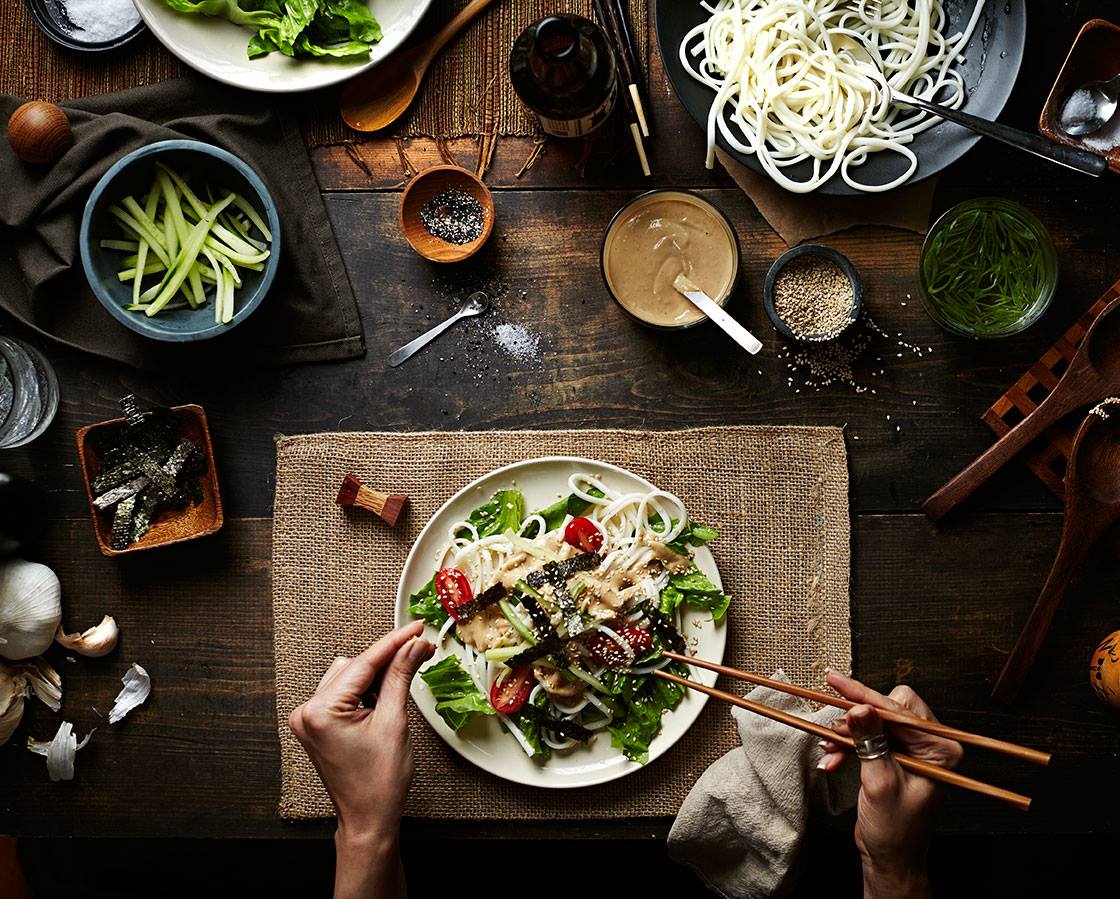 Our menu offers modern dishes, inspired by flavor. Nightly specials also available.
House Salad [V/GF]
Simple Greens, Red Onion, Tomato, English Cucumber. Citrus Vinaigrette or Blue Cheese Dressing
Harvest Salad [V/GF]
Simple Greens, Shaved Brussel Sprouts, Pickled Shallots, Butternut Squash, Goat Cheese, Cranberry Ginger Vinaigrette
Stuffed Portobello Mushroom [V]
Portobello Mushroom stuffed with Cream Cheese, Goat Cheese, Artichoke, Spinach, Blistered Tomatoes, Capers, and Dill
Truffle Frites [V]
House-Cut Fries topped with Truffle Parmesan, and Garlic Aioli
Fish n Chips
Beer-Battered Haddock, House made Frites , served with Slaw  and  Tartar  Sauce
House Burger
Jack's Beef Patty, Cheddar, and LTO
The "Bond" Burger
Jack's Beef Patty,  Fried Onion Straws,  Wild Mushrooms,  Swiss, and Garlic Truffle Aioli
Veggie Burger [V/VG/GF]
House Made Black Bean Patty, Roasted Red Peppers, Artichokes, Red Onion, Roasted Beets Vinaigrette
Cookie Skillet
A warm Chocolate Chip Cookie Skillet, topped with a scoop of Vanilla Ice Cream, and a Drizzle of Caramel Sauce
Lemon Bar
Lemon Custard in a Shortbread Crust, topped with a Powdered Sugar Dust
"Black Magic" Chocolate Cake
Decadent chocolate cake with a creamy chocolate frosting
Vanilla Bean Crème Brûlée
Rich Vanilla Bean Custard, topped with a layer of Hardened, Caramelized Sugar
Almond Joy Martini
Coconut Rum, Vanilla Vodka, and Godiva Dark Chocolate Liqueur
"Nutty Irishman" Coffee
Bailey's, Frangelico, Coffee, Topped with Whipped Cream
Espresso Martini
Espresso Vodka, Vanilla Vodka, and Bailey's. Shaken and strained, served in a Martini Glass
We cater to various dietary restrictions and offer vegetarian and vegan options upon request. If you have a reservation and there are significant restrictions, please inform the host when making the reservation, our Chefs appreciate it.
Our Food Philosophy
Great food starts with passion, a passion for creativity, flavor, composition, presentation and product sourcing. Our Chef's take great pride in their menu and catering to everyone's dietary needs and preferences.
Our Menus
The Pub area offers both the Pub Menu and the Main Dining Room menu during service. The Great Room offers the Main Dining Room menu only. Cocktails, Drafts, Kids Menu and Desserts are available everywhere! We appreciate your understanding of this policy.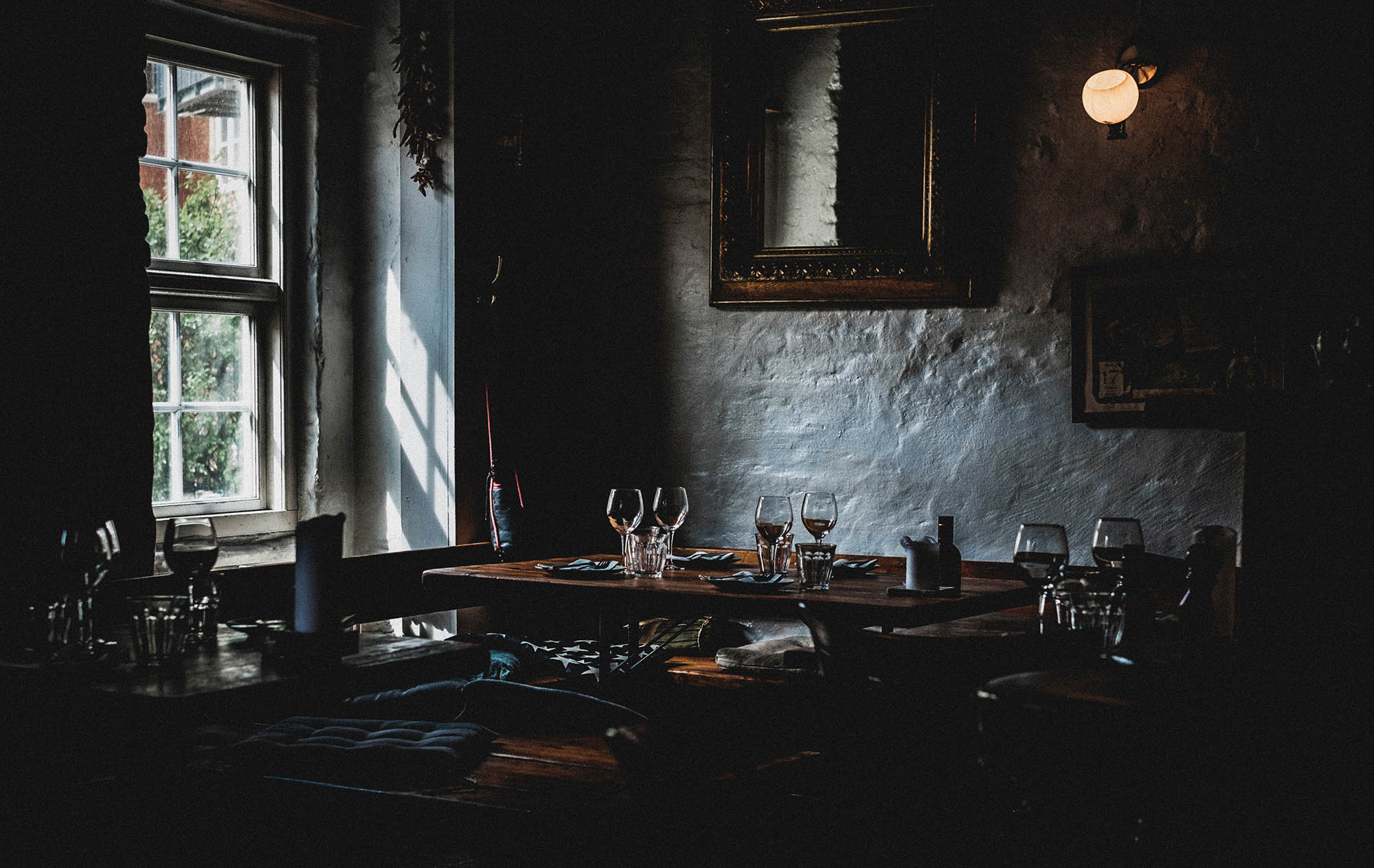 For Reservations, Please call (518) 855 1786